16/6/2020
The European Route of Historic Gardens celebrates its second annual ordinary assembly
Next Thursday, June 25th, the European Route of Historic Gardens (ERHG) celebrates its second Ordinary Assembly with a full Agenda.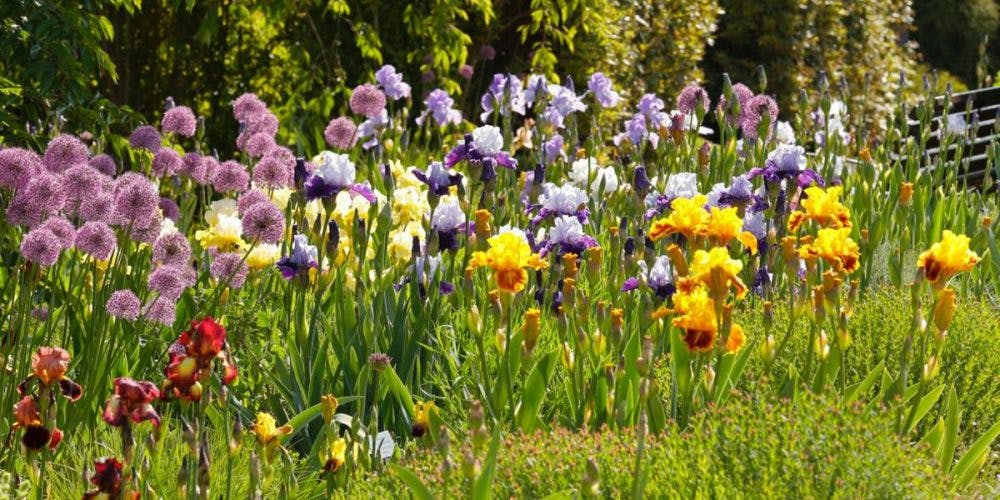 This year, the European Route of Historic Gardens´ second annual meeting is being celebrated in June, instead of September, since there is a need to discuss some topics that have emerged due to the extraordinary Covid19 circumstances.
We continue working to obtain the Council of Europe Cultural Route certification
One of main topics that have been influenced by the Covid19 circumstances is the candidacy defense to obtain the Cultural Route certification from the Council Of Europe, since the presentation date had to be changed from last April to next October.
The next annual Forum of the ERHG, that was planned to be celebrated next September in Georgia, has also been influenced by the present context of uncertainty, and this will be another important topic to be discussed in the meeting.
First European Day of Historic Gardens
The Assembly Agenda also includes an assessment of the first European Day of Historic Gardens (EDHG) celebration on April 26th, which had a very positive international impact, even though it had to be celebrated virtually because of the reasons known by all.
The EDHG celebration, together with the publication of a series of articles related to Historic Gardens' maintenance in times of Covid19, have marked the ERHG activity during the lockdown period, and both have found a very positive response among friends and followers of the Association.
At the Assembly, the action plan for next year will be presented, in which the adhesion of new members and the development of new cultural and touristic transnational activities are highlighted.