17/3/2022
The ERHG will celebrate the Ceremony of its certification as a Cultural Route of the Council of Europe in Lloret de Mar
The ceremony will take place in the context of the General Assembly of the Association and on the stage of the Santa Clotilde Gardens.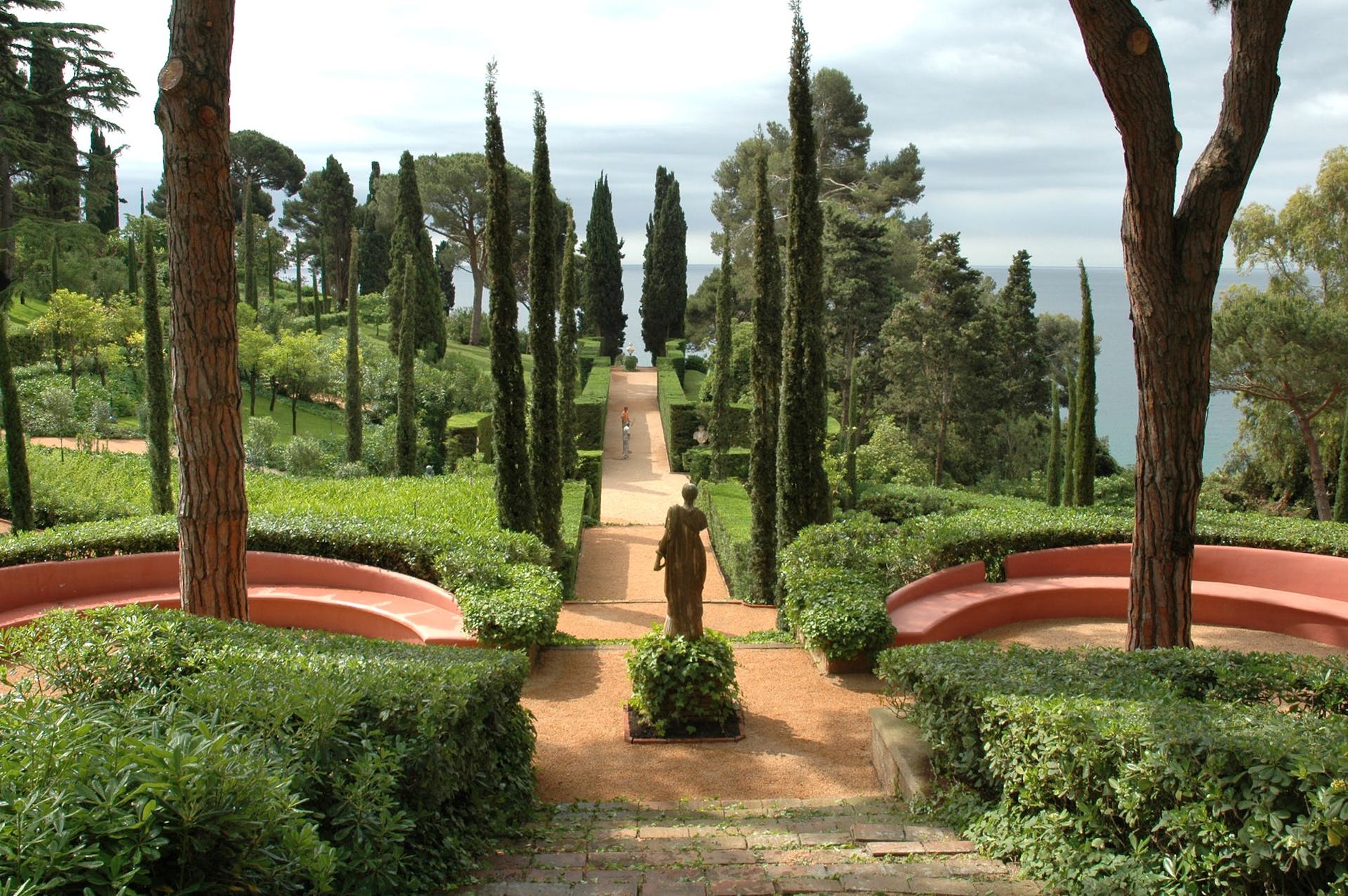 The Gardens of Santa Clotilde are the setting chosen for this celebration as it is the place where, six years ago, the initiative to form this association with the aim of becoming a Cultural Route of the Council of Europe arose.
The Certification Diploma award ceremony will be attended by Mr. Stefano Dominioni, Executive Secretary of the Enlarged Partial Agreement on Cultural Routes of the Council of Europe and Director of the European Institute of Cultural Routes.
The event will be attended by representatives of the Ministry of Culture, as well as representatives of other Cultural Routes and local, regional and national authorities.
The Program will be as follows
09:00 - 11:30 Extraordinary and Ordinary General Assembly of the ERHG Association
12:00 - 12:30 Certification Ceremony and delivery of Certification Diploma
12:30 - 13:30 Guided visit to the Gardens of Santa Clotilde