22/7/2021
The ERHG participates in the Conferences cycle "New ways to look at Tourism and Heritage: Itineraris, routes and networks as touristic resources"
Organized by the University of Girona through its Tourism and Cultural and Natural heritage Campuses.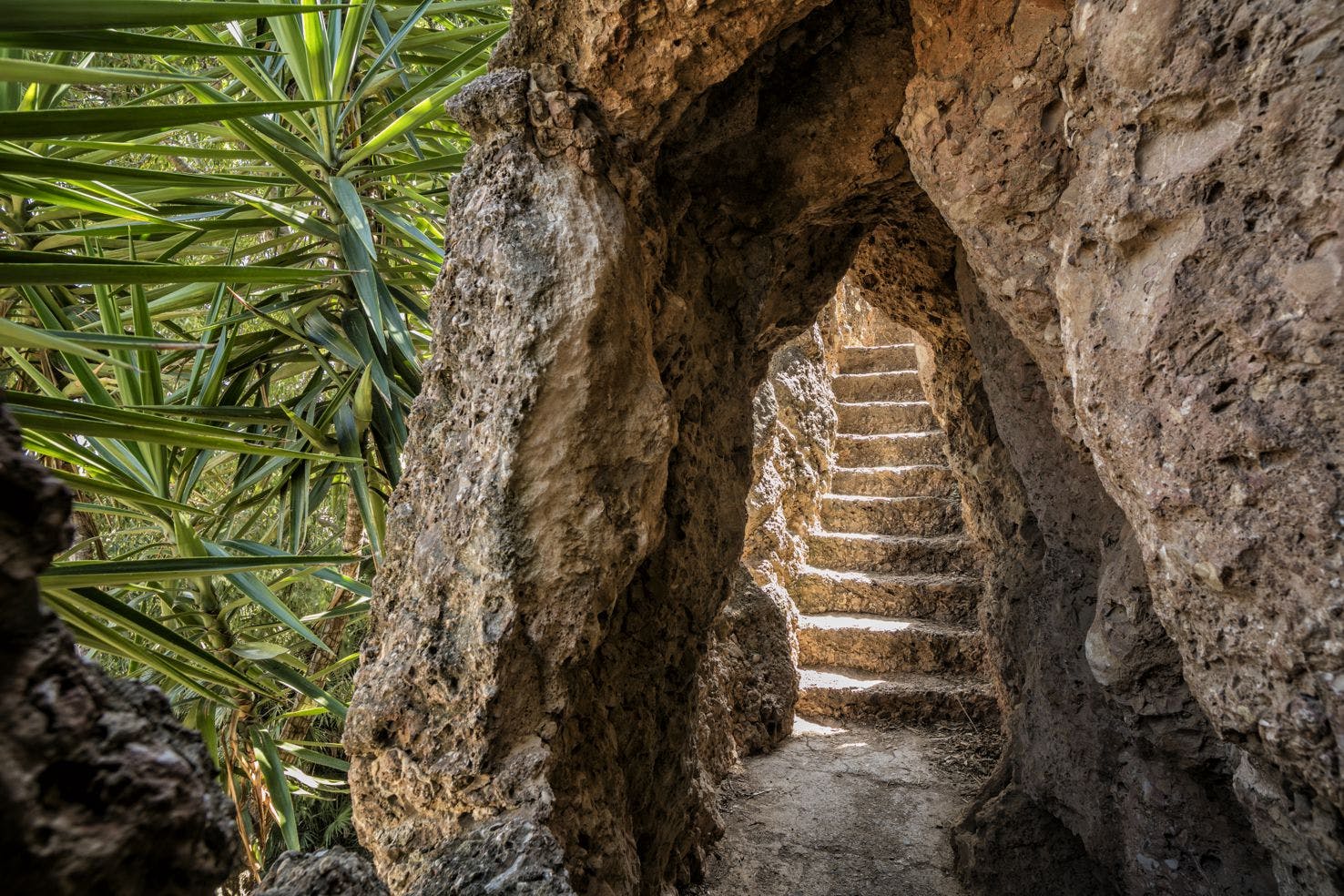 In this occasion it was Ana Rosa Moreno, technical Manager of the ERHG, the one incharge of presenting the Route. Ana Rosa highlighted the important transnational heritage value of historic gardens, aheritage that has reflected the identity of European countries and regions alongcenturies, showing their unity in the common creation of a better life and landscape.
She also highlighted that this important heritage can contribute to the sustainable development of the territories where historic gardens are located. This important visionwas the driver for the creation in 2016 of the European Historic Gardens Association, with the aim of getting the Cultural Routes of the Council of Europe certification, whichwas obtained in October last year.
Check out the complete webinar here: