22/7/2019
III Forum on Historic Gardens: Maintaining and Managing Historic Gardens for a New Era
It will take place in Sintra (Portugal), next 19th – 21st September 2019.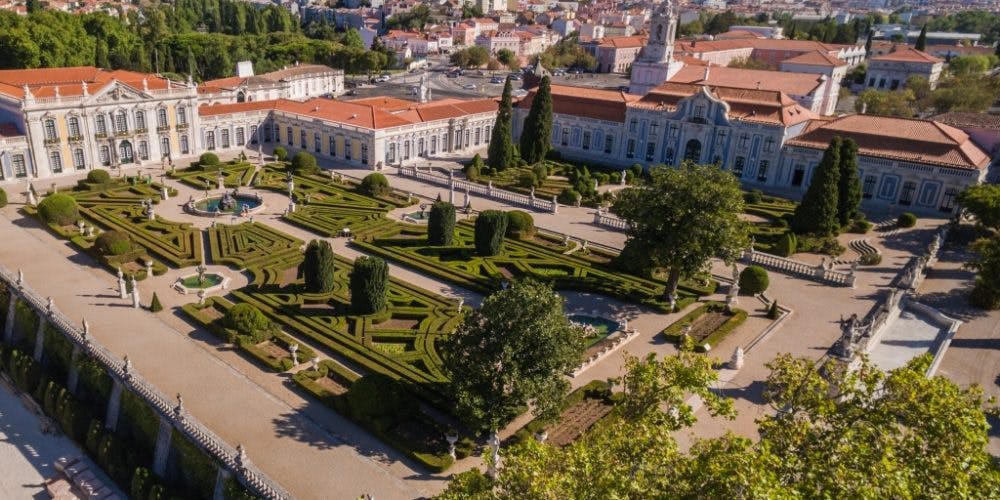 28 Historic Gardens from 6 countries of the Council of Europe (Georgia, Germany, Italy, Poland, Portugal and Spain) have delivered the application form to opt to the Mention "Cultural Route of the Council of Europe".
The technical project to be admitted in this European Programme was introducted at Sintra (Portugal) during the last III European Forum on Historic Gardens. After the presentation of the candidature, the network and its representatives (all these 28 Cultural and Botanic destinations, really) will be under evaluation during the next 6 months by independent evaluators and by the European Institute of Cultural Route of Luxembourg.
Next April 2020 it will know the result of this evaluation and if the ENoHG is a new European CR of the CoE as it is the idea and the hope of this great European network based in Historic Gardens, from Middle Age to nowadays.
Jaume Dulsat i Rodriguez, Chairperson of the ENoHG: "The future of our Historic Gardens will be guaranteed if we are able to work together into the biggest European Programme on Cultural Tourism: the Cultural Routes of the Council of Europe Programme". Together we can develop an authentic European tourism product based in the awesome heritage that our Historic Gardens hide".