22/7/2021
IV European Forum on Historic Gardens "The role of Historic Gardens in the formation of the European identity"
On October 2020, the European Route of Historic Gardens (ERHG) was certified as a Cultural Route of theCouncil of Europe.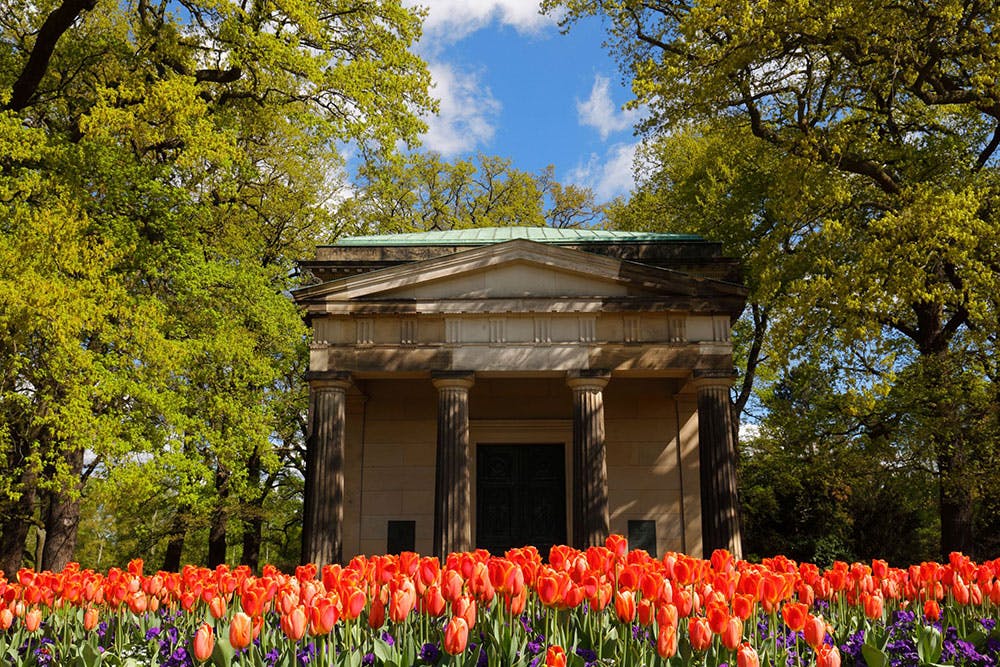 We want to celebrate this important achievement for our association by devoting thetopic of our Annual Forum to highlight the role of historic gardens in forming the European spirit.
We are very glad to present the tentative Agenda for this important event that we expect to be able tocelebrate this year, hosted by the amazing Herrenhäuser Gärten on September 3-5. Due to Covid pandemic we are preparing a hybrid meeting, online and in-person.Please, join us by attending our Annual Forum as a participant and/or panel speaker.