11/3/2022
The ERHG strongly condemns the war and expresses its support and solidarity with Ukraine.
We are deeply saddened by the suffering and agony of all those affected by the conflict and we hope that peace will return to their homes.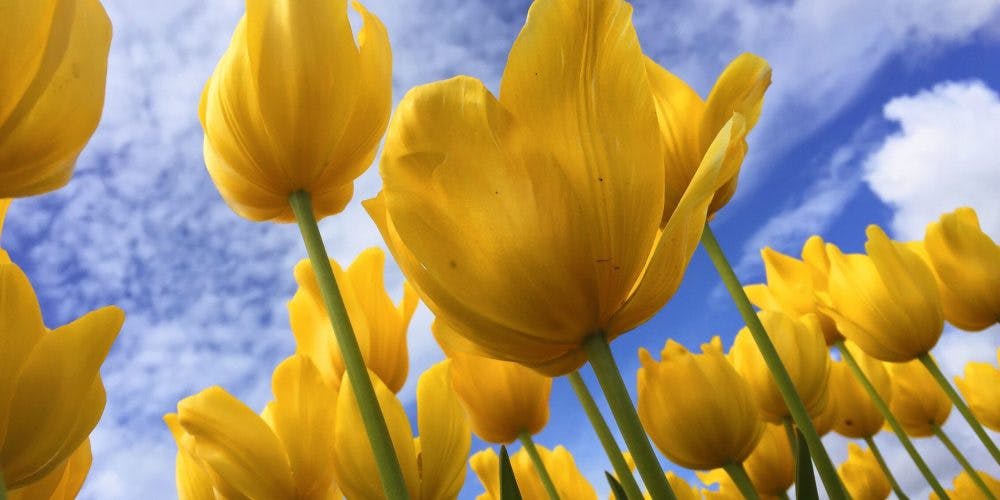 We want the violence to cease and human rights and democracy to prevail. In the meantime, we will continue to embrace the values of the Council of Europe and firmly promote intercultural dialogue, the exchange of ideas, brotherhood and freedom within and beyond our borders.